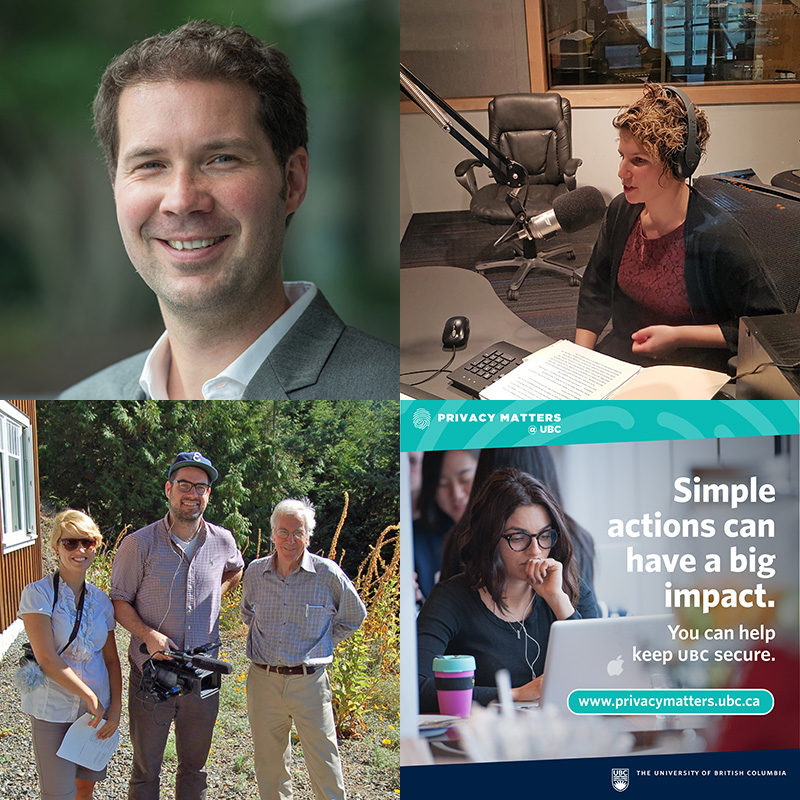 Welcome to the 2018-2019 academic year at the Faculty of Land and Food Systems!
This fall the Learning Centre is launching an exciting new venture. On a quarterly basis, we're going to share a handful of stories with our audience to highlight some of the ways you can make use of the LC's expertise. Whether you want to get started using infographics and data visualization in your classes (or in your research), or whether you want to reach a wider audience with video and podcasts, this is where you'll find success stories from faculty and students who are using these technologies, as well as insights into how the LC can help you bring learning to life.
At the LFS Learning Centre, our mission is to drive excellence in teaching and learning. How do we do it? By connecting faculty, students and staff to inspiring technical and communications solutions that promote engaging, forward-thinking learning practices in the field of land and food systems.
Check out what we've got on tap for you this quarter:
Thanks for reading!